How can i earn money with autosurf UK?
1. Selling credits to others.
Save up your credits and sell the spares on eBay, eBid, Amazon, private web pages or basically where ever you want. Autosurf uk will charge a fee in the form of credits. This fee is currently 15% so if you sell 10,000 credits, we will take a fee of 1,500 credits. This means that to sell 10,000 credits you need 11,500 so always make sure you have enough credits to cover the fee. The great part of this credit system is that you can sell the credits where ever you want for however much you want
2. Selling credits back to us.
No messing around, You earn less cash but its faster, you simply surf the net, watch videos and follow people, save the credits up and sell them back to us at that days exchange rate. The exchange rate is determined daily based on the number of credits we have sold out in the last 2 months, this way we can ensure we never oversell credits and never promise more money than we can give, making autosurf-uk a safe long term solution to earning a little extra cash on the net.
So how do i earn credits?
Put simply surf the net. Watch YouTube videos, subscribe to people and threads, follow people and events and get coins Its just that easy. You get 1000 credits for every person you refer, so referrals are a good way to build credits quick.
Can i get rich with this system?
Harsh reality check here but no. If you want to earn anything close to a normal wage you need to be surfing all day (That's easy to do its an autosurf site), get around 40 referrals a day and sell the credits privately If you achieve that you can make $1000 a month but forty referrals a day is not an easy task. Set your targets on something a little less strenuous, just some extra cash for a new laptop or video game, spending money for a holiday, earn as much as you can, but until you see yourself making 20 – 100 referrals a day look at it as a little extra cash not a career.
Remember to check your junk mail for your activation email!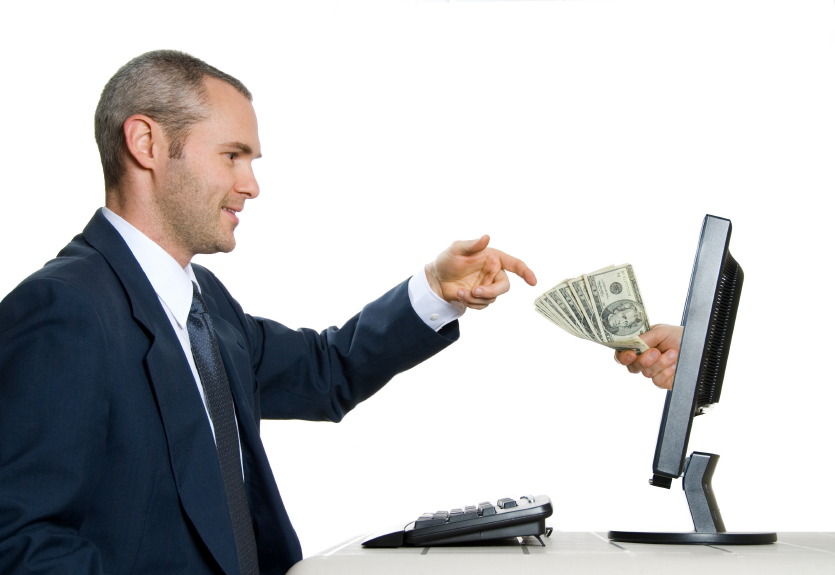 What is autosurf-uk.com?
Autosurf-uk is not simply an autosurf site, your clicks and views earn coins, which you can exchange for website hits, facebook likes using our like exchange, facebook fans, soundcloud fans, digg bookmarks, twitter followers with our follow exchange, autosurf exchange, Stumbleupon, delicious shares, google plus one shares and more.
Those of us here at autosurf-uk have been working for years to offer you the most complete traffic exchange on the net. We have evolved with new services and will continue to evolve to offer you great traffic exchange systems for years to come. We already have 19 systems of traffic exchanging online and are working on a further 5, autosurf-uk aims to be your one stop "shop" for online advertising even if most of it is free. Projects in the pipeline include adding a banner network, and interstitial ad swapping if you have any requests for a network or system you need feel free to contact us bellow with your suggestions!
Read more about traffic exchanges on wikipedia.